Dear ladies and gentlemen,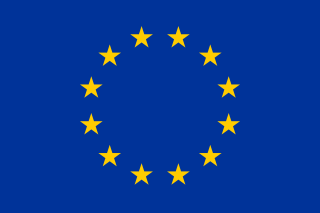 YERASOV MUSIC CORPORATION is pleased to announce that we have a dealer in the EU who is responsible for the distribution of our products in the EU countries. Our dealer is located in Hamburg, Germany.
Name and address: "CFH Industry" GmbH ", Wandsbeker Chaussee 25, 22089 Hamburg.
Showroom: Saseler Strasse 83, 22145 Hamburg.
Appointments at the showroom must be made in advance by email, phone, WhatsApp, Viber or Telegram.
Contact person: Dmitry
Mobile phone + 49 157 723 358 74
Telephone + 49 (40) 228 536 46
Our dealer's internet resources:
At the end of April 2020, the first party of our products will be delivered to our dealer's warehouse in a wide range.
We look forward to every opportunity to get even closer to our customers, to increase the availability of our products and to provide their information, technical and service support.